Signes de vie

Ce recueil de photographies se veut être la somme de toutes les chapelles mentales, les clairières apparues, les refuges, les visions, les cavernes et sanctuaires inviolés, de tous les lieux-totems et chemins de traverse qui m'ont aidé à surmonter l'âpreté de la vie parisienne, jusqu'à son point final, en janvier 2020, où je fus enfin libéré. Ils furent même, à un certain point, l'unique raison qui me poussait alors à sortir et constater l'échec d'incompatibilité.

Ils ont été néanmoins comme des signes de vie, en l'absence de sa présence normalement attendue. La réalité de cette période ayant été bien trop brusque et imposante pour être digérée d'un seul tenant, il aura fallu la découper en plus petits morceaux. Des petites parts plus comestibles, rendant ainsi l'expérience quotidienne tolérable pour l'esprit.

Ils m'ont aidé à organiser tout ce chaos, à le rendre immobile.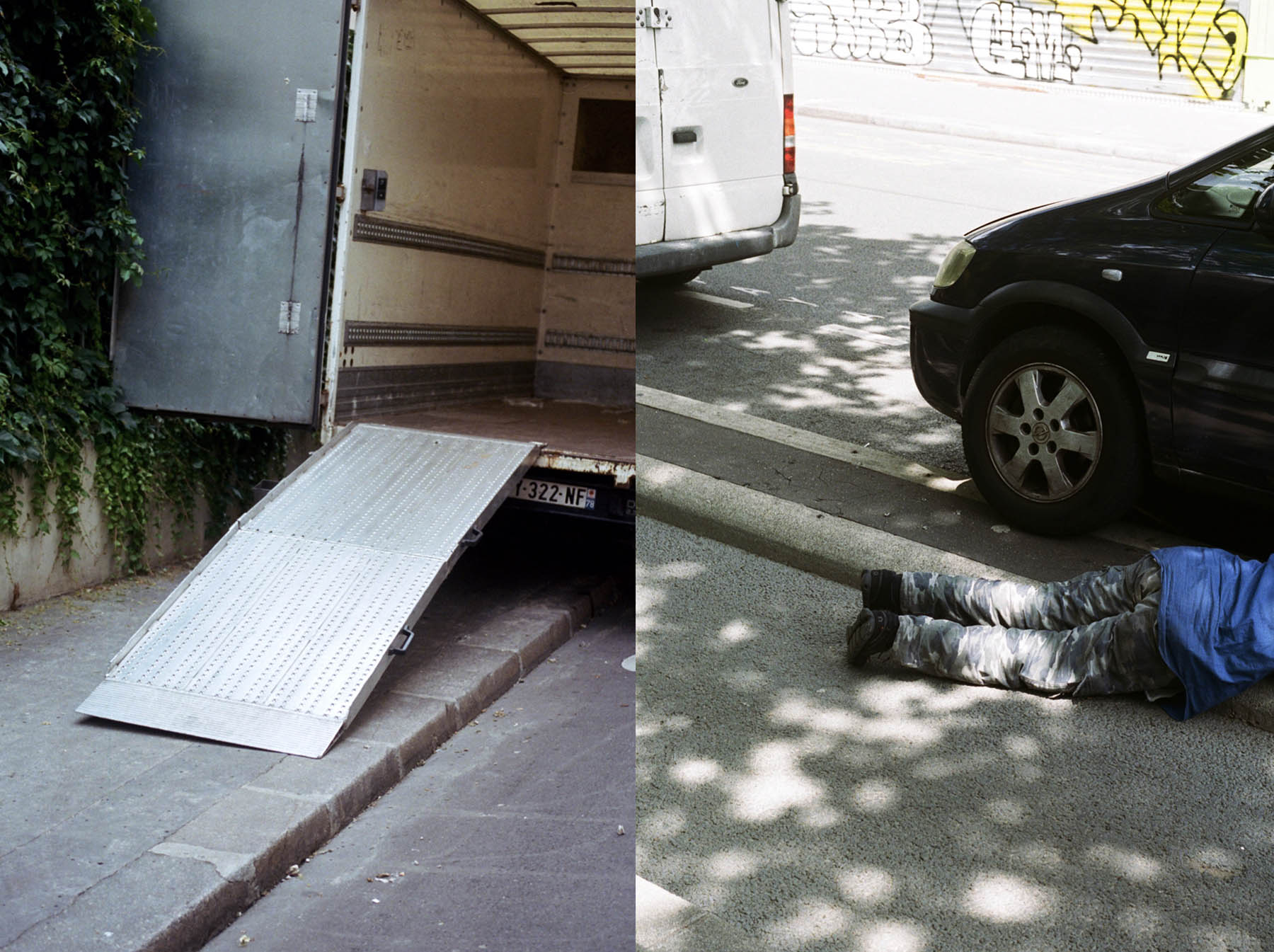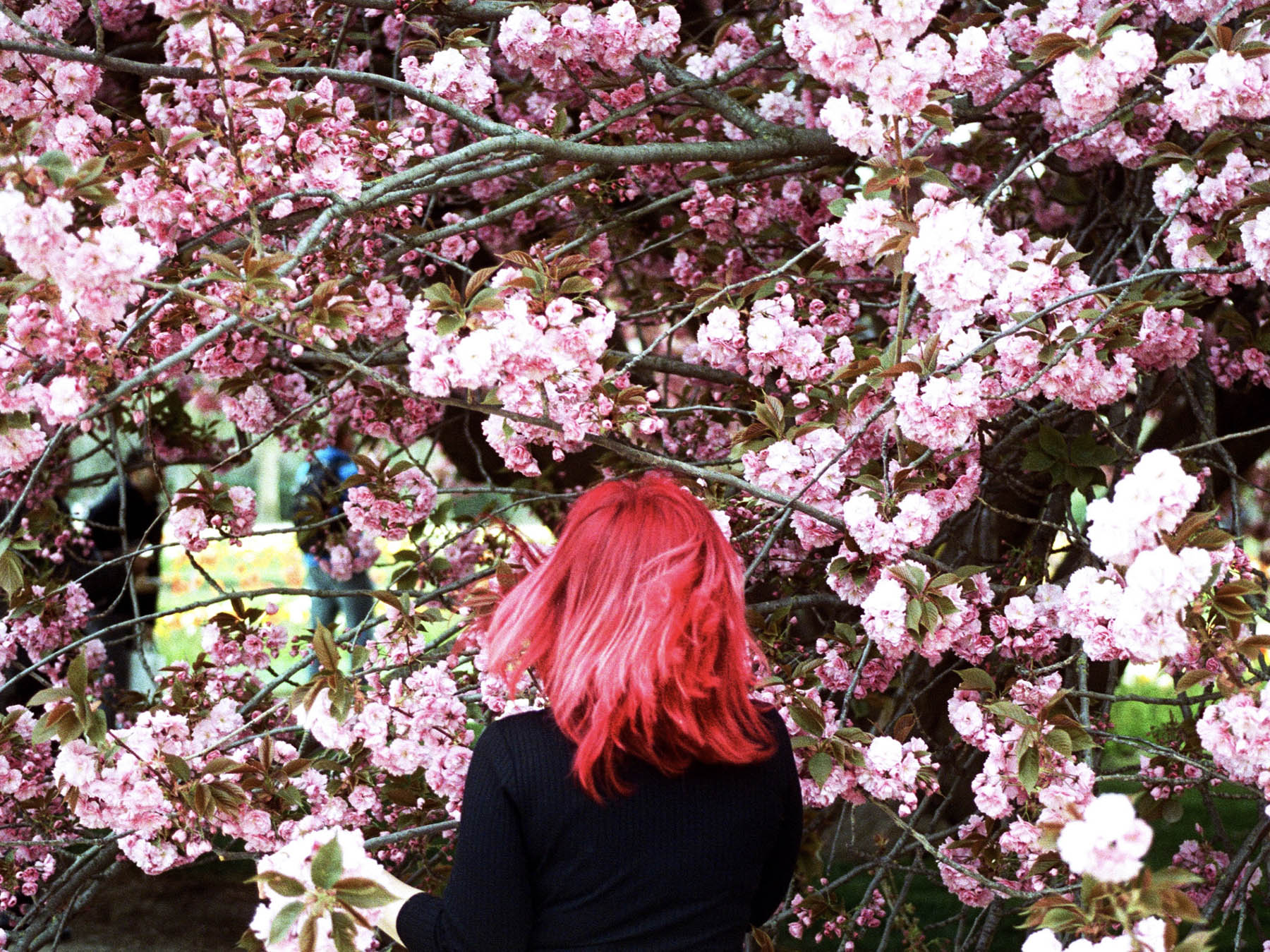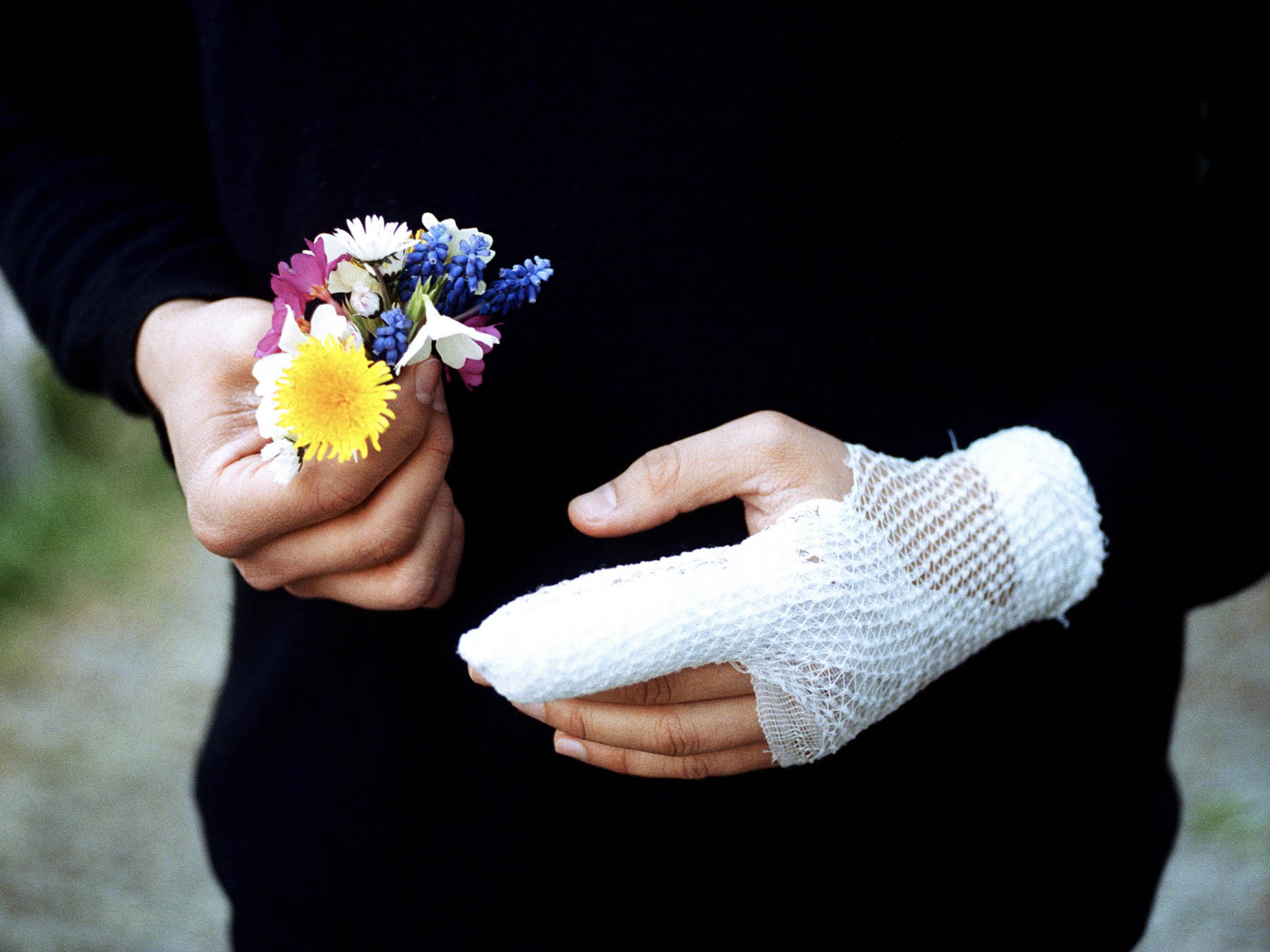 Signes de Vie, c'est la manifestation fortuite de toutes les sensations qu'il est encore possible de sauver, en réaction, et contre toutes celles qui ne l'ont jamais été.


La série complète comporte 173 images rassemblée dans une maquette de livre. Ceci est une sélection aléatoire amenée à evoluer avec le temps.

____


Signes de vie

This collection of photographs is meant to be the sum of the mental chapels, refuges, visions, untouched caves and sanctuaries, all the totemic places and byways, the clearings that appeared and the lifeboats that helped me overcome the harshness of Parisian life, until its final point in January 2020, when I was released. They were even, at some point, the only reason to go out and witness the failure of incompatibility. They acted as signs of life, in the absence of its ordinarily expected presence. The reality of this period having been too abrupt and imposing to be digested in one piece, it had to be cut into smaller pieces. Smaller, more edible parts, making the daily experience acceptable.

Even if the final result looks more like a noisy motorway that one would join at full speed and which would only be left by forcibly releasing the last object to which we were firmly attached to, these images - be they hopeful or on the contrary horrendous - all helped me to organise this chaos, to make it in fine almost immobile.

Signes de Vie is the fortuitous manifestation of all the sensations that are still possible to save, in reaction, and against all those that have never been.


The complete series consists of 173 images collected in a booklet. This is a random selection that will evolve over time.