Pleins Phares
Chances are pretty high that you are living the life
that someone else is dreaming about.


Cette série d'images a été prise sur l'île d'Ibiza en 2015. Elles constituent pour moi, après les avoir redécouvertes récemment, un rassemblement accidentel de fragments de vécu, sans aucune intention préalable d'en faire quoique ce soit. Elle retranscrit le sentiment étrange qui parfois me prend, celui d'avoir la sensation de ne pas réellement m'être rendu dans certains endroits, ni même d'avoir effectivement connu certains de ces moments. Comme un éblouissement.

J'ai laissé mes mains et mon œil faire, donnant aux photographies le goût étrange d'avoir survolé cette période comme dans un rêve. La seule preuve effective de vécu se trouvant dans ces images retrouvées unes à unes, quelques temps plus tard.





Comme un appareil photo dont la vie consiste à dormir en permanence pour ne se réveiller que lorsque des choses marquantes sont données à observer et à capturer, il semblerait que je me sois assoupi un instant.
Pourtant les images sont là, plus nettes que mes pensées.
Un soleil intense a éblouit d'un éclat vaporeux ma mémoire défaillante, comme l'animal pris dans les feux d'une voiture sur une petite route de campagne.

Et c'est là tout ce qu'il en reste.



We all are at bottom of an ocean of air.
Been dreaming of sleeping since waking up.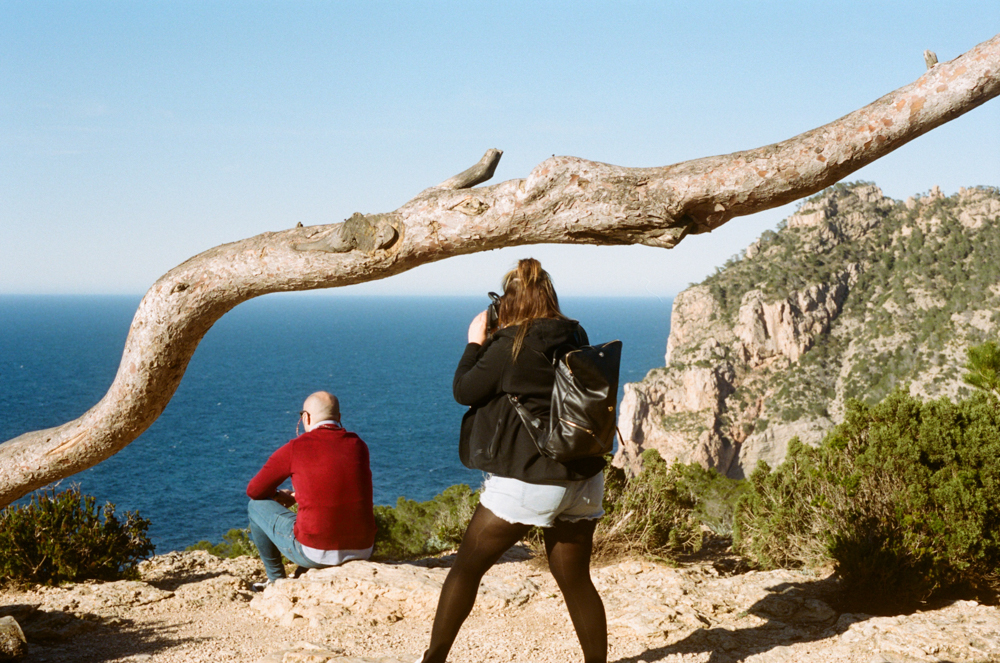 Full-beam

The following series of pictures was taken sometimes in 2015 on the island of Ibiza. It is to me, after rediscovering them recently, kind of an accidental gathering of fragments of life but without any preliminary intention at the time those were taken. It transposes unintendedly that strange impression I sometimes get that somehow, I actually never went in certain places nor having actually lived certain moments there.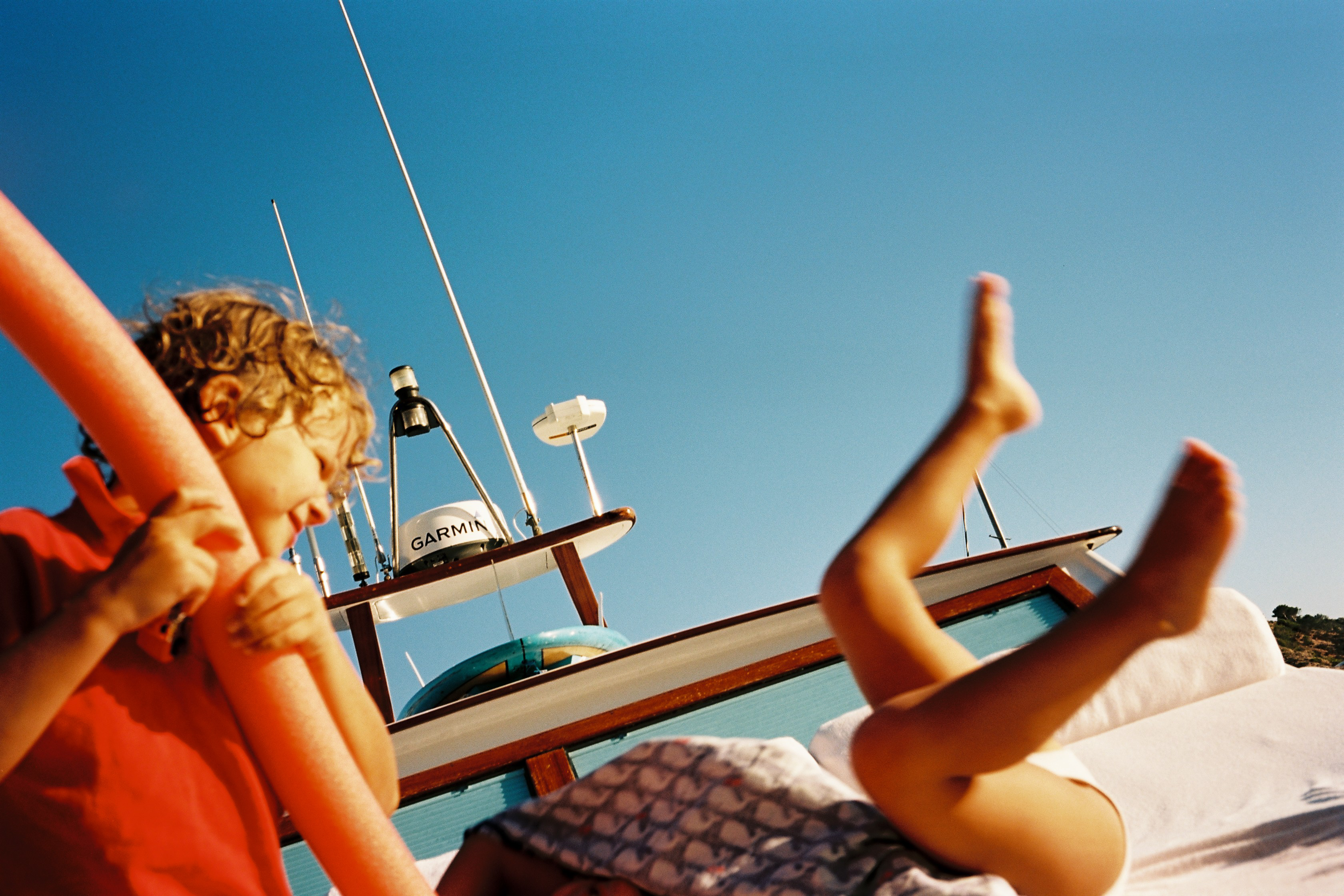 I let my hands and my eye free to act, giving a curious impression of having hovered that period of my life like in a daydream. The only proof being those images digged out one by one later on. Like a camera, which life consists in sleeping most of the time unless there's something remarkable to look at, I might have fallen asleep for a moment. Yet the pictures are there, sharper than my memories. A bright sun dazzled my weak mind with a hazy radiance, like an animal caught by surprise in the headlights of a car on a country road.

And that's all that remains.



Your future self is watching you right now through memories.